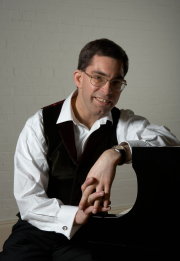 A very warm welcome to my website. I hope you enjoy exploring it and will return soon. Do contact me if you have any enquiries about my work.
LATEST NEWS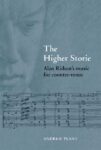 The Higher Storie: Alan Ridout's music for counter-tenor
Now published. This monograph is the first publication devoted entirely to any part of the substantial legacy of this composer, much of which is unjustly neglected. Please email me via this website for details.