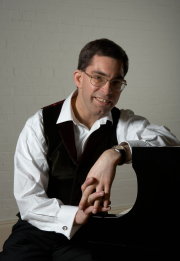 A very warm welcome to my website. I hope you enjoy exploring it and will return soon. Do contact me if you have any enquiries about my work.
LATEST NEWS
New CD from The Queen's Six  (SIGCD598)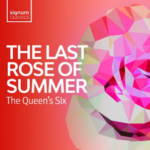 I am delighted to be continuing my association with this wonderful group based at St George's Chapel, Windsor Castle. This collection of highly varied folksong arrangements contains works by Holst, Grainger, Vaughan Williams, Paul Drayton, Alexander L'Estrange and others, including my own The Water of Tyne and booklet notes on the history and origins of the songs.
Lucy Boston
I am working on a study of music and narrative structure in the writings of Lucy Boston and should be delighted to hear from anyone with personal memories of her.