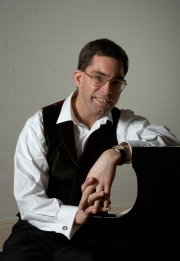 A very warm welcome to my website. I hope you enjoy exploring it and will return soon.   Do contact me if you have any enquiries about my work.
LATEST NEWS
New publication
My book St John's Beaumont: a Pictorial Celebration is now available (see Publications page).
Lucy Boston
I am working on a study of the life and music of author Lucy Boston and should be delighted to hear from anyone with personal memories of her.